Pictures
Below you can see a selection of images of FR Rotary's members and its activities and the area around Rotary student housing.
Pictures from the house parties are collected on a separate page, see House parties.
It can be said that our main responsibilities are neither to be photographers nor models.
FR Rotary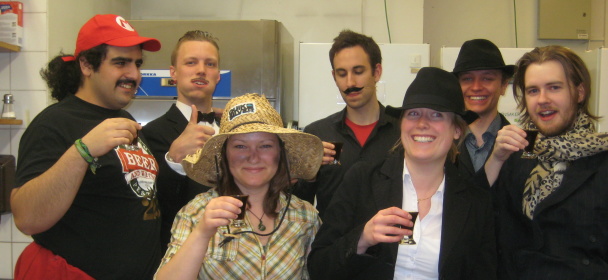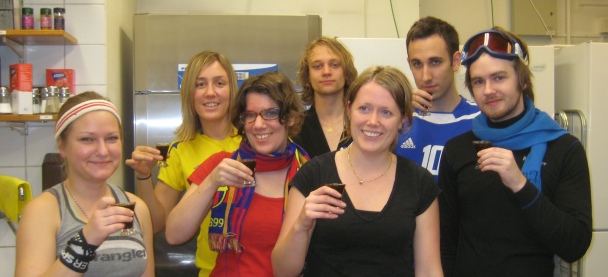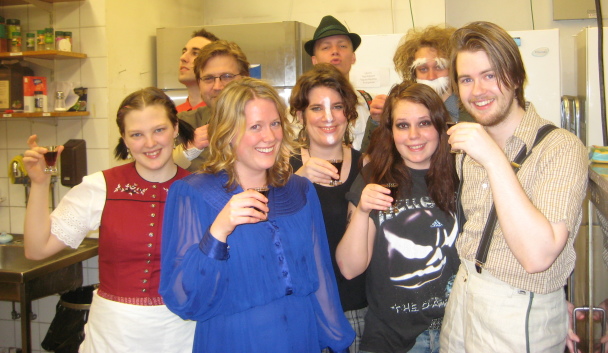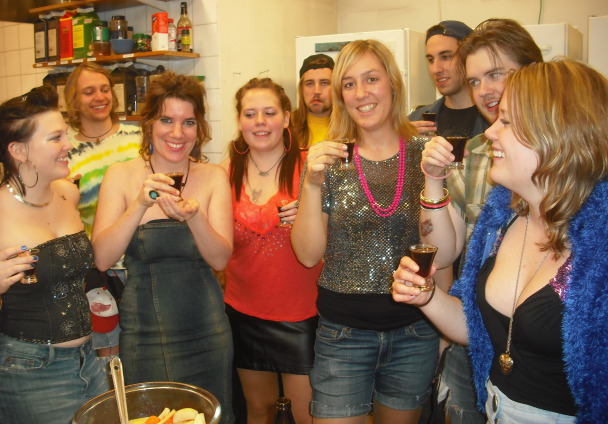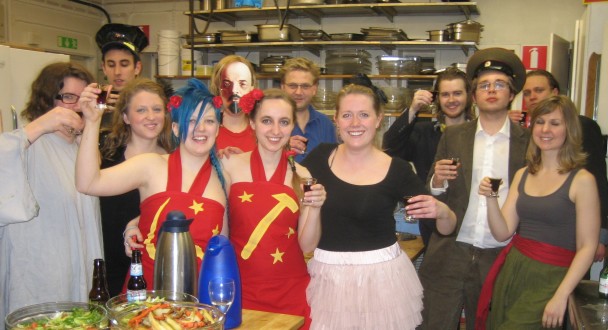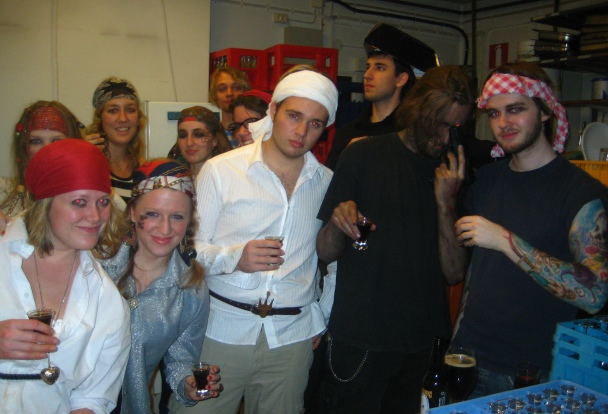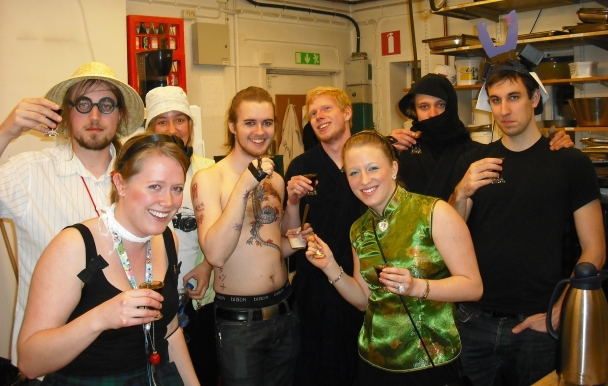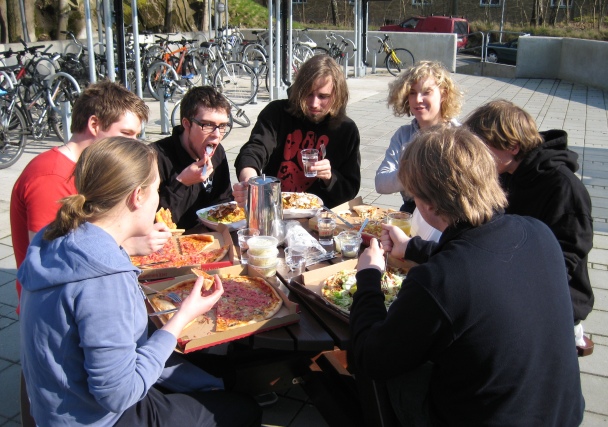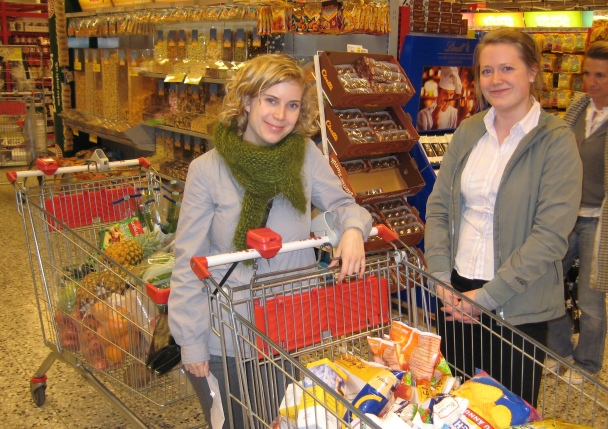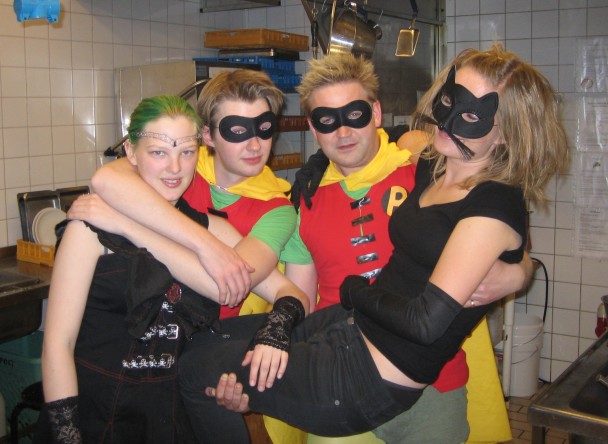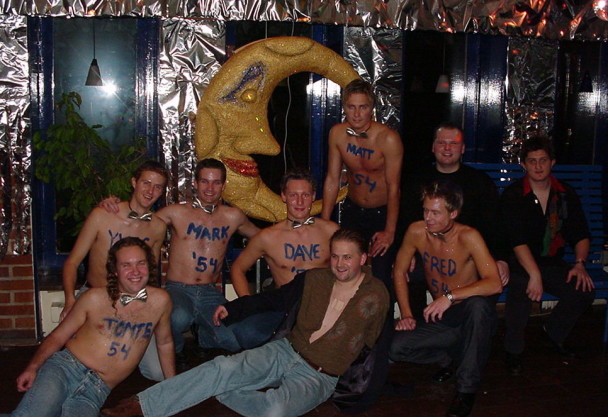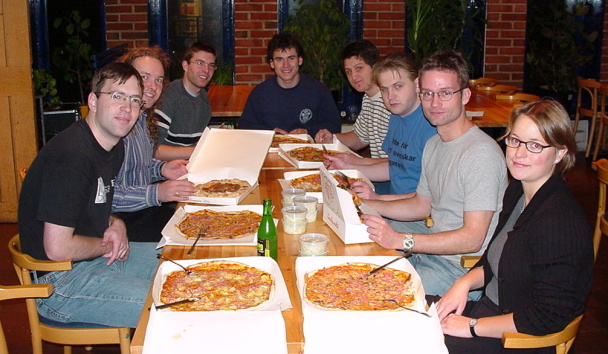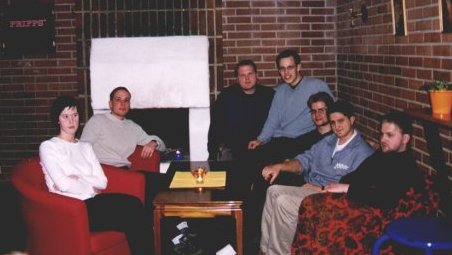 Rotary student housing